UFC Hamburg brings the octagon back to Europe bringing upcoming fighters and weird start times. We don't care as long as we get to see some pros punch each other in the face right? Compared to other Euro cards UFC Fight Night 92 delivers some pretty hot match ups. I'm usually not a advocate of parlays due to the long term losing history of common gamblers and percentage of probability going down, but I got a hot wager for this card in Germany.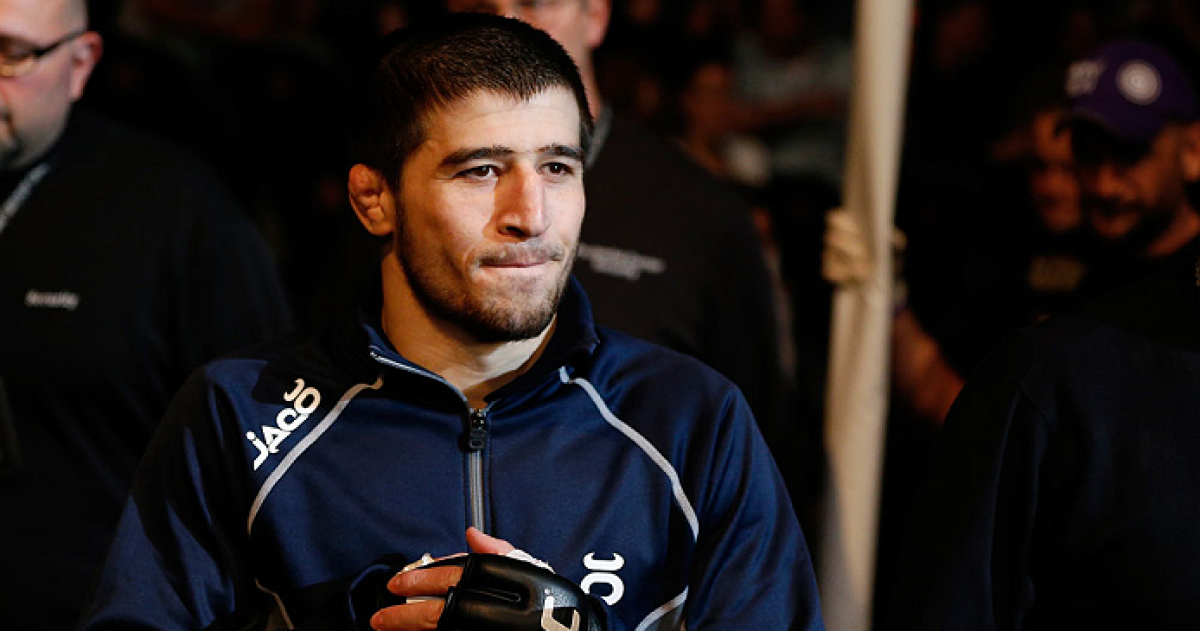 First leg in the parlay will include Rustam Kabilov (-420). Kabilov is a Russian Combat Sambo World Champion who trains at Jackson's MMA in Albuquerque NM, which is undeniably one of the most successful gyms in the world. Rustam owns a career record of 19-3 and 5-2 in the UFC with big wins over Jorge Masvidal & Yancy Medeiros. Clinch work and top game will be key for him to cruise to victory in this contest. Leandro Silva has had some success in the octagon but he is coming off a loss and this is a big step up in competition. Hopefully we see some suplex action that has generated some hype for Rustam who could use a big win in his climb into the murky waters of what is the top of the lightweight division. Stylistically this contest is in Dagestan's favor and will keep this parlay alive early in the card.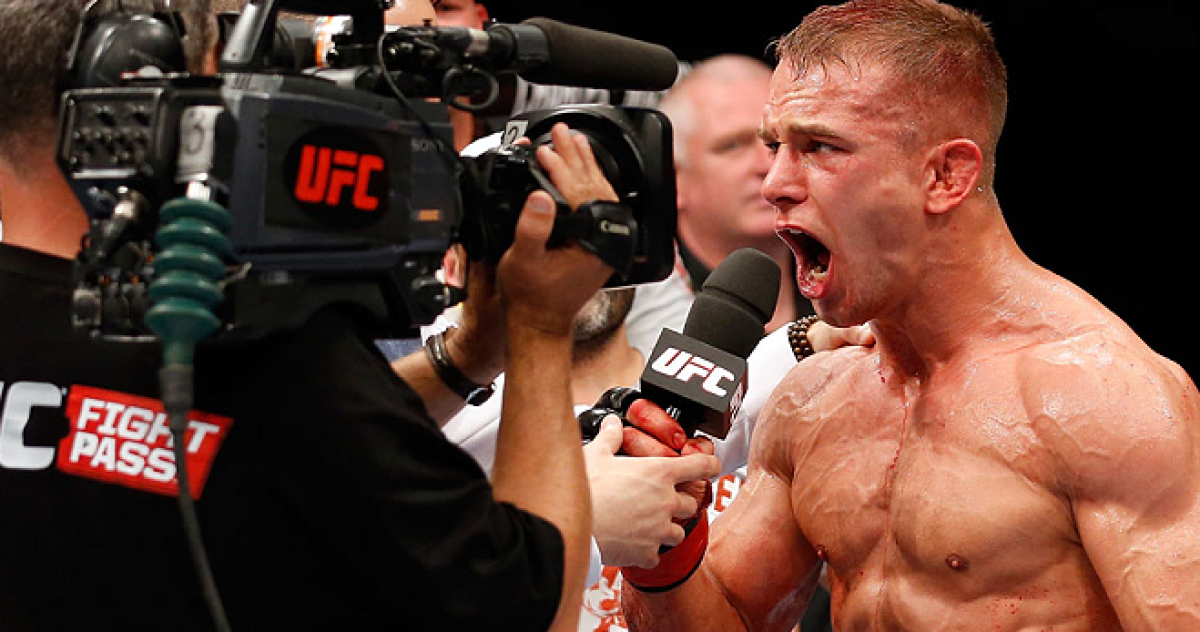 Nick Hien (-295) is a German native who has the luxury of fighting in his home country again. Hein has rattled off 3 out of 4 wins since joining the UFC sporting his super hero body type. Marvel's prototype owns victories over Drew Dober, Lukasz Sajewski, and Yusuke Kasuya. Falling short in a decision loss to James Vick, who has proven to be a nightmare for almost everyone he has faced. Like the first leg I expect Nick to use clinch work and possibly throws in his path to victory.  High level Sambo will show it's advantages in almost every aspect in this fight except punching power. Other than a punchers chance the UFC has given Nick Hein a very winnable fight and I think the powers that be would like him to get a win in Germany,
Rustam Kabilov / Nick Hien currently pays (-150) and I fully expect both to go HAM in Hamburg.